Marketing Agency Bookkeeping Services
Let us handle your books while you are figuring out ways to reduce the CPC. 
Monthly bookkeeping service including bank reconciliation, transaction entry and reporting. Plans start from $99/mo for small business. 
Not having time to finish books for taxes. We will help with year end bookkeeping and generate reports for taxes. 
Growing business needs more time to manage books. We will help in weekly bookkeeping along with receivable and payable management. 
Reasons to hire us for Digital Marketing Agency Bookkeeping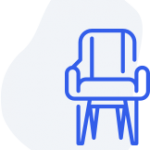 Accurate work
We believe in quality of work and accuracy is the core of accounting. Get accurate bookkeeping and reporting every time.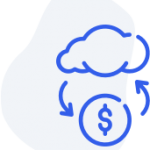 Experienced Team
We have highly experienced team member including Chartered Accountant and certified accounting professionals.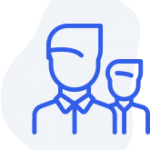 Cloud based accounting
We help in digital marketing accounting using power of cloud based software. Our favorite are Xero, Quickbooks and Freshbooks.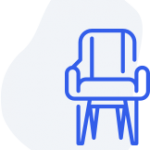 Data security
Your data is safe with us and we handled data using secure CRM. We also give need based access to our staff. Your data security is our #1 priority.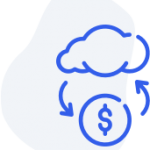 Collaboration with CPA
Tax compliance is very important factor of any business. We collaborate and discuss all accounting issues with your CPA.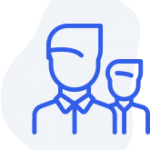 World-class support
We offer email / skype support for all weekdays. Our reply time ranges from 5 hours to 12 hours. We understand the importance of communication.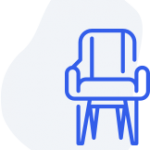 Fixed Pricing
Our pricing is very simple and straight forward. We charge $199/ mo for small marketing agency bookkeeping. However, pricing varies as per nature and complexity of accounts.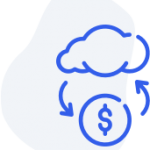 Helpful Reporting
We provide the most important reports every month to you. Reports include income statement, balance sheet and cash flow statement. This is the real benefit of availing marketing agency accounting service.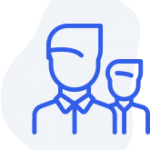 Xero / Quickbooks Certified bookkeepers
We have Xero certified and QuickBooks certified bookkeeper in our team. We are well versed with today's cloud accounting era.
How to start with our Bookkeeping Service
You can start with our digital marketing accounting service by submitting contact form below. Our team will reply you in 12 hours.
Once we have your requirement, our senior accountant discuss our process with you and guide you further to get started.
Our work turnaround time ranges from 3 to 10 days. Just supply us necessary info and access of software and get work done.
"They worked for us for 2 years and I always found here attentive, efficient and great communication skills over email. I would recommend them for book keeping work.."
"
The service  is accurate, and very efficient.
The team offer sound accounting advice for saving cost and become more efficient.
They takes time to help us understand the accounting software better, further improving efficiency.
I recommend any small and medium size companies to contact Finsprout for accounting and financial support.
It almost feels as they work with me in my office!
"
Director, Valhalla Oilfield Services. Norway.
Services we cover in digital marketing agency bookkeeping
Setting up chart of accounts is first step in accounting process. We help setting up custom chart of accounts for your business.
Cloud based software setup
You don't need to worry if you have not used cloud based accounting software before. We help in Xero setup / Quickbooks setup.
Switching from other software
Switching from free software to paid software or Xero to Quickbooks or Quickbooks to Xero? We handle complete migration for you.
We help in weekly or monthly bank coding and bank reconciliation. Get error free bank reconciliation service with us.
Receivable / Payable management
Spending too much time in chasing invoices or managing expenses. Avail our receivable management and payable management service and save your precious time.
Our skilled bookkeeper will do all the transaction entries and manage all your records and receipts. So that everything can be available at tax time.
We generate helpful reports such as income statement and balance sheet for you every month. You can track your progress and take corrective measure early in your business.
Budgeting is not optional but must in every business. We know you spend every dollar of your marketing clients wisely. We help you to use money optimal way using budget.
You dont have to spend so much time with CPA for accounting or bookkeeping issues. We discuss and work with your CPA for timely tax compliance.