Food Truck Bookkeeping Services
Flexible Online Services Just like your Food Truck !! 
No need to stretch your time to do account reconciliation. We are here for you. 
Weekly / Monthly Bookkeeping
We are here to handle your weekly and monthly bookkeeping needs. 
Get helpful reports every month and improve your profitability and reduce cost of your food business. 
Reasons to choose our Food Truck Bookkeeping Services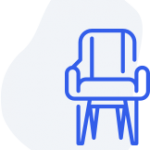 Specialist in Food Bookkeeping
We serve specially to food business owners includes cafe, restaurant, food truck, wine or bakery. We understand your pain while managing books and we offer best solutions to you.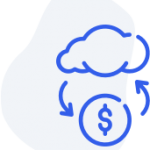 Expert Team
We have expert team to handle your books. Our team has more than 10 years experience. We follow accounting principles and tax rules while doing food truck bookkeeping.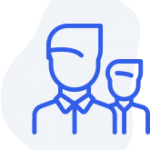 Fixed Pricing
Our pricing is flexible as per business of client. We offer value based fixed pricing starts from $99/mo. Contact our support to get exact quote for food truck bookkeeping services.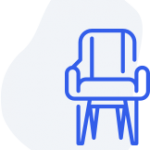 Cloud Based Accounting
We do bookkeeping in cloud based software such as Quickbooks online, Wave, Xero. The real benefit of cloud based accounting is real time reports.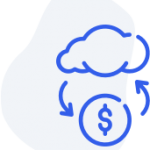 Data Security
We take data security seriously in our business. Your data is handled in secured environment and will not be shared. We only give need only access in our organisation.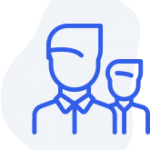 Accurate Work
We provide 99% accurate work to clients. We often saved thousand dollars of clients by our accurate work. This is the main difference between low price and pro bookkeeping.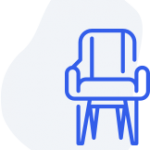 Timely Tax Compliance
Once you avail our services, you don't need to worry about tax time. We maintain your books regularly and supply timely reports every time. So that you can submit your taxes on time.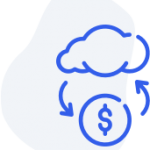 Helpful Reports
We create helpful reports such as income statement, cost summary, balance sheet, cash flow statement for you. These reports are powerful tool to take correct decision at correct time.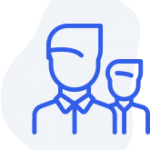 World Class Support
We offer 5 days weekdays support to our clients. We have half hour to 12 hours turnaround time. You can communicate with us via email or chat.
Start with our Food Truck Accounting Services
Starting with our bookkeeping services is very simple. Just contact us using form below and our team will reply you within 12 hours.
Our team leader will discuss and understand your business requirement and suggest you quote.
Just give us the access of accounting software and documents and relax ! Our team will do bookkeeping for you and give up to date reports.
"They worked for us for 2 years and I always found here attentive, efficient and great communication skills over email. I would recommend them for book keeping work."
Director Neat Spirit Australia
"The service  is accurate, and very efficient.
The team offer sound accounting advice for saving cost and become more efficient.
They takes time to help us understand the accounting software better, further improving efficiency.
I recommend any small and medium size companies to contact Finsprout for accounting and financial support.
It almost feels as they work with me in my office!"
Director, Valhalla Oilfield Services. Norway.
Our Food Truck Accounting Services
In this service, we handle your books on weekly basis and pin point you for any discrepancy. This is ideal for mid sized business.
For tiny small business, we handle books on monthly basis and generate helpful reports at the end of the month.
Our reconciliation service includes reconciliation of banks, receivable and payable.
We help you calculate cost of goods sold as whole or for any specific product. Cost calculation is vital to know the profitability of your food truck business.
Budgeting helps you spend within your cash flow limit. Overspending can kill your business. We offer monthly budgeting service.
Cash flow forecast service is helpful to run your business smoothly without cash crisis. There are plenty of expense in business and growth should not be stopped due to lack of cash.
Payroll service includes payroll run, wages reconciliation and payroll tax compliance. Contact our support to discuss.
Its not possible to stay up to date always. If you miss the bookkeeping work, we will handle for you at year end.
Expense management includes bills and receipt management, bill payment and payable reconciliation.